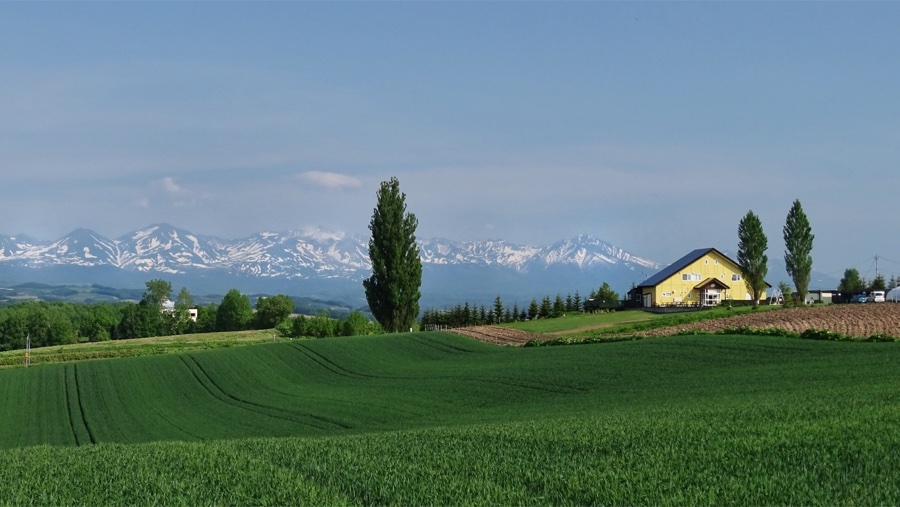 Japan, it's so easy that it's almost complicated… you don't have to think about anything, everything is comfortable and made to suit your needs. Japan is interesting, unknown, exciting, safe, and above all stunning… and we were there for four weeks!
This collective of islands with over a 127 million inhabitants has a long and complicated history when it comes to tradition. From this tradition roles, values and beliefs are incredibly important but can be quite complicated for outsiders. It can take years to really understand what it's all about, for these characteristics are deeply rooted within the core of their soul.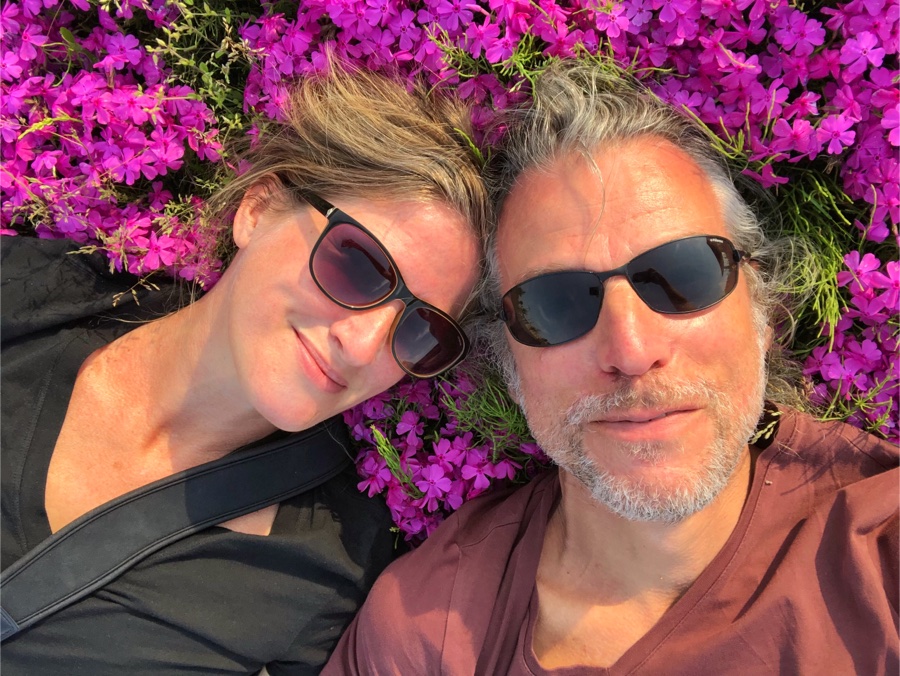 As a country Japan has been closed off for outsiders for many many centuries, that probably causes a big part of the distance between us.
To make things easier there aren't many Japanese people who speak English. We've used Google translate a lot, actually we could not live without it. But with hands and feet pantomime we came a long way too.
Asking something in the street or at the train station we've had most luck with businessmen. If you want to make a good impression, try learning some Japanese phrases like these:
Konnichiwa : hello, good morning
Sumimasen: excuse me
Hai: yes
Ie (pronounce as iejè): no
Arigatou: thank you!
Dôzo: please
Itadakimasu: enjoy your meal
Ichi: one
Ni: two
Biru: beer (this one is very important of course)
​We've been in Japan for four weeks and still haven't been able to figure out just a tiny bit of what this culture is about.
​The one thing that we did experience is that people obey to the rules, always. This can be incredibly annoying if you jussst need them to bend with you for a bit, but on the other hand it's very predictable and you know exactly where you stand. So, our credo: if you can't beat them, join them 😉
We start our adventures in Sapporo, the capital city of the Northernmost island of Japan Hokkaido. Probably the least touristic one too. Not easy to get acquainted with a country where nobody speaks English. Lucky for us we understood the language of nature and enjoyed the scenery to the fullest. This resulted into a lot of ohh's and ahh's in our first 10 days in this weird country. 
By super duper bullettrain we continue our journey through Japan on the biggest island Honshu. Big modern cities and traditional shrines… In 2.5 weeks we just didn't have enough time to see everything on our list because it kept growing and growing. The beauty and authenticity this island has to offer is beyond compare.
As if this wasn't enough we also were quite close to an earthquake too…